Designed & Envisioned for Tomorrow
Built & Enjoyed Today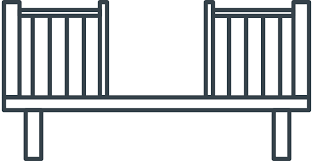 Decks
Whether used as a backyard retreat or for entertaining, decks and patios are multifunctional outdoor living spaces.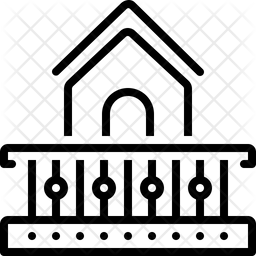 Porches
A screened porch provides a private space that can be enjoyed all year.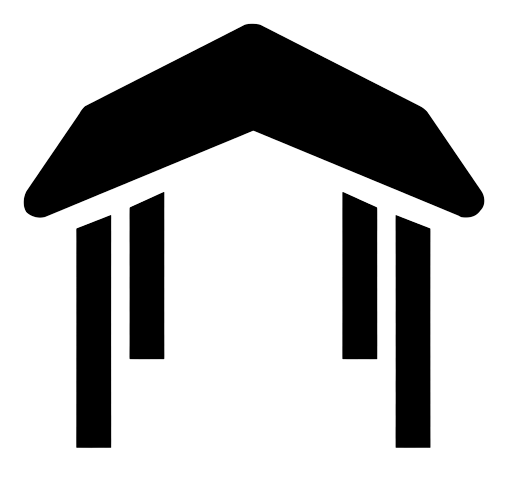 Pavilions
Choose from traditional wood furniture, to the latest maintenance-free Poly furniture 100% recycle material.
Pergolas
We will work with you to customize your pergola or arbor to give you the perfect complement to your home.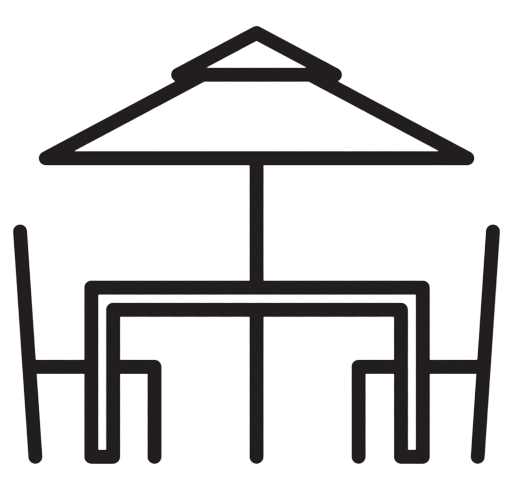 Patios
An outdoor patio can be the sanctuary of your home, the place that you go to unwind, relax, and listen to the sounds of nature.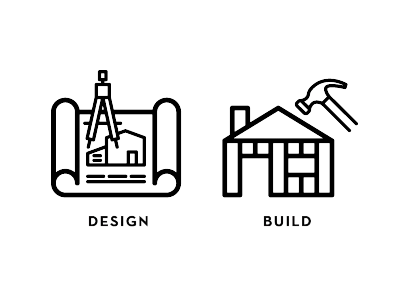 Design and Build
A well-planned deck design can transform your yard into an area for relaxation and entertaining.
Where the finer details matter
We take your project seriously, working closely with you to identify your wants and needs and then customizing a plan that suits you.
Expect our project to be done right the first time
We build decks, patios, porches and more that are designed to last with high-quality craftsmanship and attention to every detail. All work is guaranteed!
Expect an entire team of professionals on board
From design to construction we ensure that all aspects of your project are in good hands. You'll get a full-service experience from our professional, customer-focused staff.
It all begins with an idea.
KR Exteriors of VA is a locally owned and operated home contractor specializing in outdoor living spaces. We service Fairfax, Loudon, and Arlington Counties in Virginia. We hold the highest Class A License for carpentry in VA, and are licensed bonded with commercial construction insurance. Our focus is on providing outdoor living spaces, with personal services to bring your custom designs to life and guide our experienced crews through every step of the process.
With Kelvin's extensive experience in carpentry, supply sales, and service delivery, KR Exteriors provides an unparalleled level of service to bring your outdoor designs to life. Personalized service in managing the construction project from start to finish is just one piece that sets us apart from our competitors. No matter the size or complexity of the project, our team will consistently track the progress of projects to ensure that we are delivering exactly what you want, how you want it, and when you want it.
"I had a stone mailbox installed by kr exteriors.  The mailbox is solid, sturdy, and of good quality!  Kelvin communicated with me during the whole process and answered all my questions.  He was on-site during construction and the work proves it.  This was an awesome experience and we will use them again for our next project!  We are very happy customers!"
"Absolutely great experience. Built a fence and some deck work. Great communication, showed up when promised and quality of work was top notch. Pricing was very competitive. I can recommend without reservation. I wish every contractor (Kelvin) was this easy to deal with. A++++"
"Kelvin and his crew did a fantastic job. It was right in the middle of Covid but the crew came with big smiles and worked so hard. He did extra touches above and beyond Now I have this great patio! My children keep coming out to visit because we have such a great outdoor space! You are the best! This spring we have more work for this team."